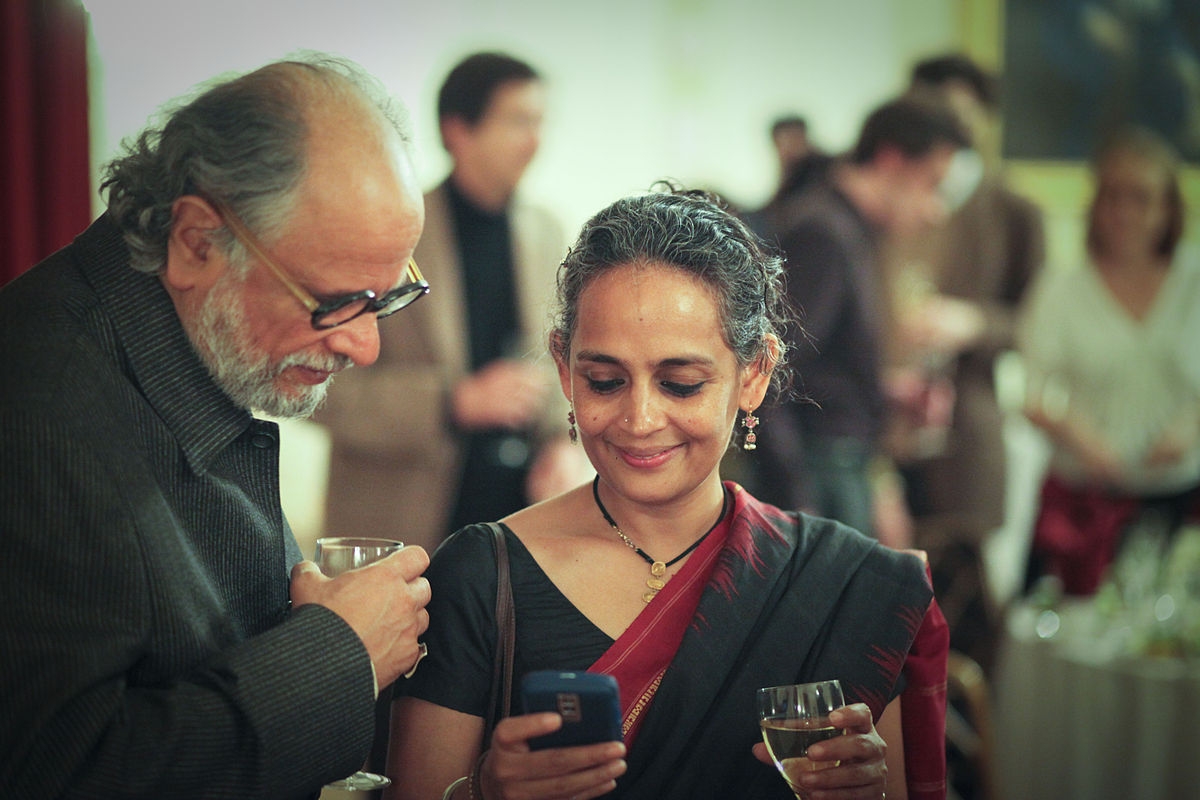 Presentation of the content :
Rethinking questions of identity, social agency and national affiliation, Bhabha provides a working, if controversial, theory of cultural hybridity - one that goes far beyond previous attempts by others. In The Location of Culture, he uses concepts such as mimicry, interstice, hybridity, and liminality to argue that cultural production is always most productive where it is most ambivalent. Speaking in a voice that combines intellectual ease with the belief that theory itself can contribute to practical political change, Bhabha has become one of the leading post-colonial theorists of this era.
The location of Culture (1994)
Presentation of the author :
Homi K. Bhabha (/ˈbɑːbɑː/; born 1 November 1949) is an Indian English scholar and critical theorist. He is the Anne F. Rothenberg Professor of the Humanities at Harvard University. He is one of the most important figures in contemporary post-colonial studies, and has developed a number of the field's neologisms and key concepts, such as hybridity, mimicry, difference, and ambivalence. Such terms describe ways in which colonised people have resisted the power of the coloniser, according to Bhabha's theory. In 2012, he received the Padma Bhushan award in the field of literature and education from the Indian government. He is married to attorney and Harvard lecturer Jacqueline Bhabha, and they have three children.
Critical theory
Postcolonial studies
#Hybridity #Cultural differences